Celebrity News
What's Really Going on After Aaron Carter Accused Brother Nick of Trying to Put Him Under Conservatorship – E! Online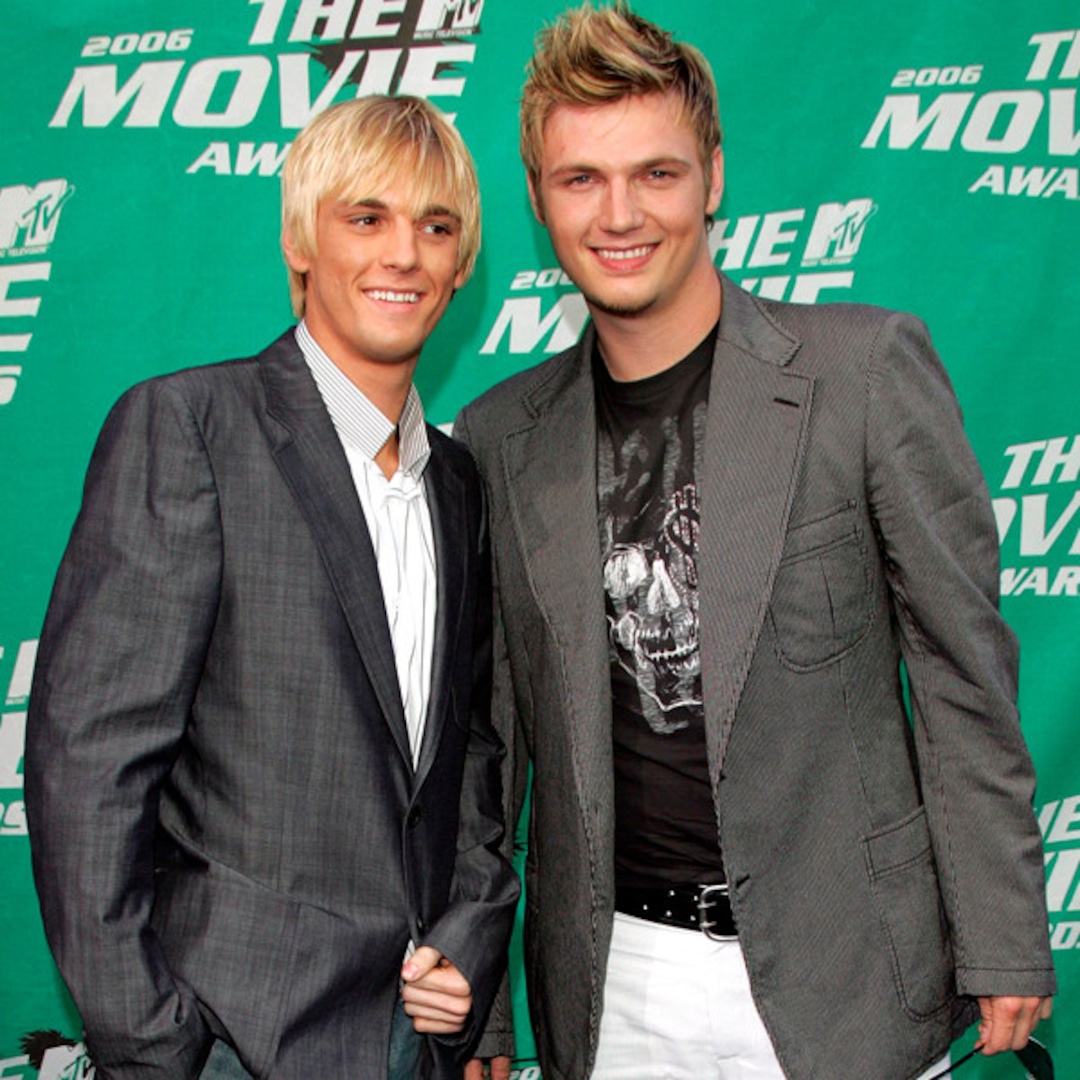 However, Melanie denied Aaron's accusations, telling TMZ that she never got the sense his family was trying to put him under a conservatorship.
Moreover, she also said that his family "never grilled her on info." Melanie didn't specify which family members she was referring to or which ones she's been in contact with.
In November 2019, Nick was granted a one-year restraining order against Aaron. That same month, their sister Angel was granted an extension on a restraining order that she first filed in September 2019.
According to court documents obtained by E! News at the time, Aaron was prohibited from coming into contact with Angel, Nick and their families for a year.
Angel alleged in the restraining order filing that Aaron "threatened the lives" of her, her husband Corey Conrad and their daughter Harper, who was 8 months old at the time. Nick made similar accusations in his separate restraining order filing, alleging that his brother told him he "harbors thoughts and intentions" of killing his then-pregnant wife and unborn child.
File source
Washington News Post Latest Breaking News, Headlines
Washington News Post|| World News||USA News||Washington||
Celebrity News||Movie Review