Movie/tv News
90 Day Fiance: Colt Slammed for Making Unrealistic Demands of Vanessa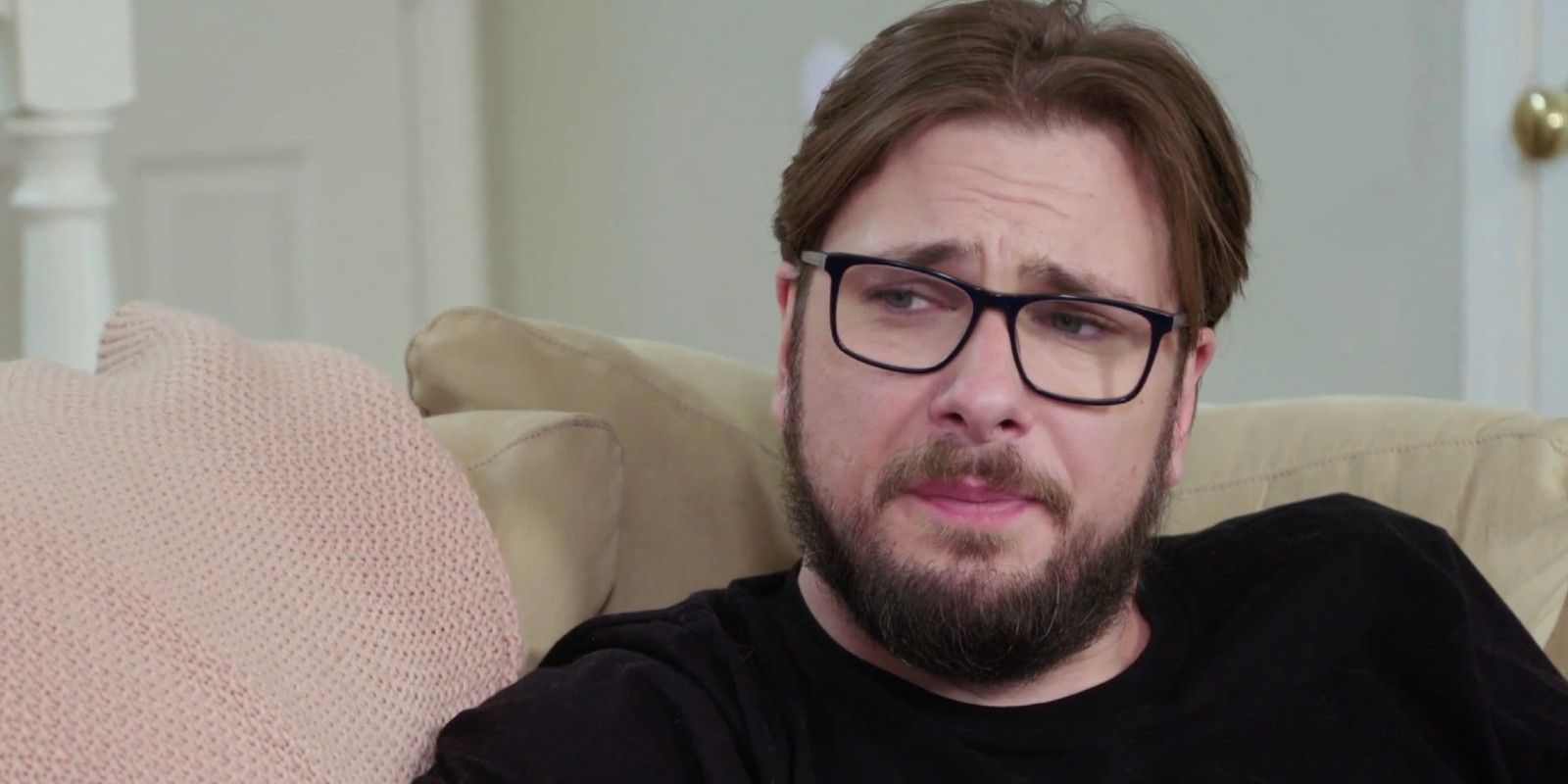 90 Day Fiance: The Single Life's Colt Johnson has been slammed for making unrealistic demands of his new girlfriend Vanessa when it comes to intimacy.

Colt Johnson of 90 Day: The Single Life has been slammed by TLC fans for making unrealistic demands of his new girlfriend Vanessa when it comes to sex. Viewers learned that the show's villain wants to have sex at least three times a day. This desire feels out of control for many who feel Colt is living his life as if it was an adult movie. 
Fans have been watching the 90 Day Fiance alum falling in love again with Vanessa Guerra, but the Las Vegas native may be moving a bit too quickly. He already has a ring waiting to give to her since he feels they are ready for marriage. Colt has been planning an intimate date set in a castle-themed hotel, and the couple even dressed up in Medival garb. Fans were floored that the self-proclaimed mama's boy expected to be given intimacy wherever he wanted.
Continue scrolling to keep reading
Click the button below to start this article in quick view.
Related: 90 Day Fiancé: Potthast Family Business Makes Fans Suspicious
Colt and Vanessa have been friends for years, and she was the cause of the split of Larissa Dos Santos Lima and Jess Caroline. Both women had stated that Colt had always loved Vanessa. But now fans can't understand why he feels it is appropriate to have sex multiple times a day, every day. TLC fans to Reddit to express their annoyance with the reality star.
Viewers of the show felt that Colt should not blame Vanessa's lack of libido and maybe take a more internal look at his possible sex addiction. The reality star has often spoken out about his thoughts and needs, but it feels like he may have a huge issue. Many felt it was normal for a woman not to want to have sex multiple times a day. Fans immediately turned to question what women actually see in him. But many pointed out that Vanessa is very much aware of who Colt is since she has been a part of his life for years.
Even though Vanessa is afraid of losing Colt, fans don't feel that should entail the love-making time frame. Vanessa did make it clear in the last episode that she does not feel she can live up to Colt's expectations. But in reality, who could really live up to those types of unrealistic desires? Fans will have to tune in to see if Vanessa says yes to Colt's proposal, a lifelong commitment, but fans are hoping she runs away quickly. 
Next: 90 Day Fiance: Eric Wants Kids & Says Colt Still Loves Larissa
90 Day Fiance Happily Ever After? Airs Sunday at 8 pm EST on TLC
Source: Reddit
Fortnite Vs. Apple Trial Reveals Cost Of Free Games On Epic Store
About The Author