Movie/tv News
90 Day Fiancé: Why Varya Malina Stands Out From Other Franchise Stars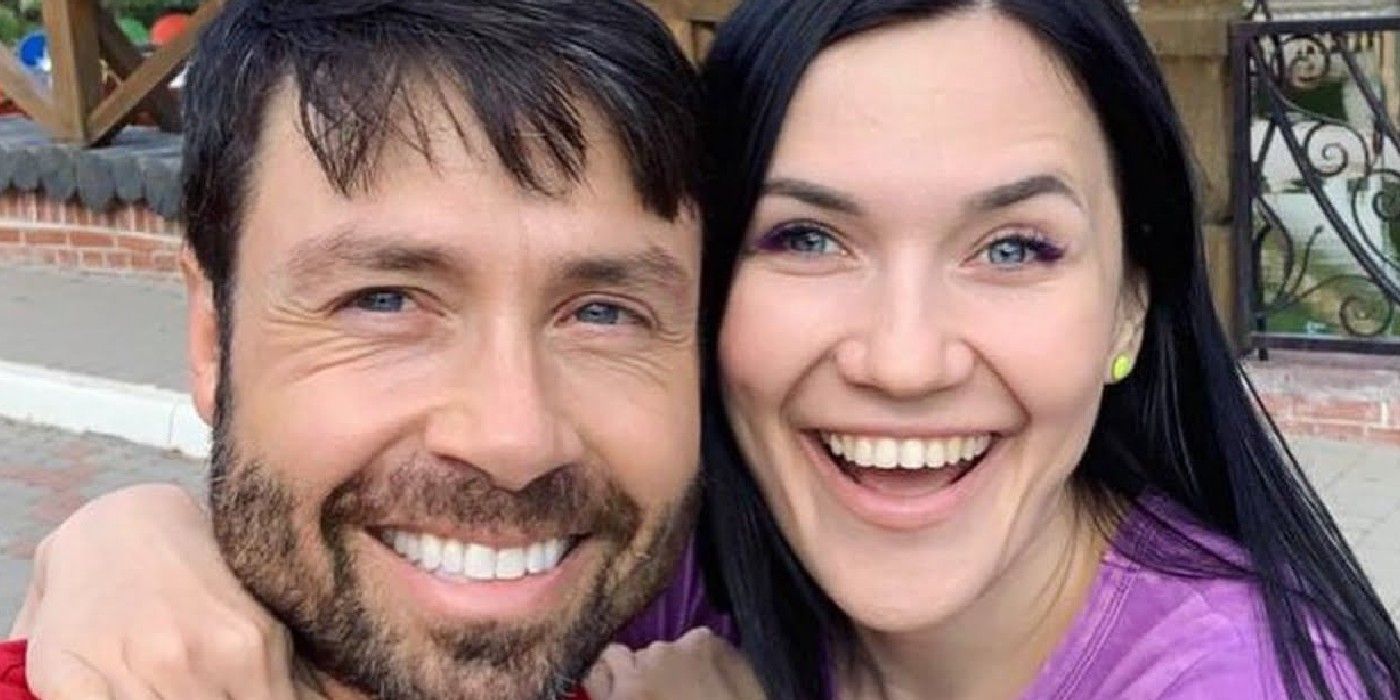 90 Day Fiancé: Before The 90 Days star Varya Malina regularly stands out from other franchise stars thanks to her bubbly and one-of-a-kind attitude.
A lot of fans of 90 Day Fiancé: Before the 90 Days would agree that Varya Malina easily stands out from other franchise stars. The Russian DJ quickly won over the hearts of 90 Day Fiancé viewers even if she was dating Geoffrey Paschel at the time. Since the show ended, fans are still interested in what she's been up to and enjoy seeing her updates on social media.
The Tennessee boy and Russian beauty are best known for their love triangle on 90 Day Fiancé: Before The 90 Days. For weeks, viewers watched as Geoffrey played both Varya and his American girlfriend, Mary Wallace. Since the show wrapped filming, Geoffrey and Varya have kept their love on the down-low. Geoffrey finally had his day in court, which ended up with him going back behind bars. Since then, Varya has moved into his home and been keeping fans up to date on his status. But TLC followers are much more interested in how Varya is coping and why she always seems to stand out from the other franchise stars.
Related: 90 Day Fiancé: Geoffrey & Varya's Dangerous Car Duet Makes Fans Anxious
Naturally, Varya is controversial because of Geoffrey, but that's not the only reason she stands out. Upon being introduced to Varya, fans could tell that she was a quirky extrovert who seemed to handle the ups and downs of life better than a lot of 90 Day Fiancé stars. For example, Varya appeared in the same season as Rose Vega and Big Ed but came out smelling like roses compared to them. It was easier for fans to relate to Varya, who literally gave up everything for love and showed up on Geoffrey's front door as if she was pulling a 1980s movie stunt. From that point forward, fans rooted for her success and really invested their time in her.
It may also help that Varya is a natural beauty who doesn't seem to be embracing plastic surgery like other franchise mainstays. Some 90 Day Fiancé heavy hitters who love going under the knife, like Darcey Silva and Angela Deem, often get immense backlash from viewers who feel that they've gone too far on their quest for good looks. For the most part, Varya is a down-to-earth reality TV star that fans can quickly gravitate towards.
Even though most 90 Day Fiancé: Before the 90 Days fans were furious with her constant support of Geoffrey, they still enjoy seeing what she gets up to on a daily basis after his guilty verdict. Currently, Varya is spending most of her time taking care of the Tennesse property and trying to help Geoffrey out while he is behind bars. Fans may question her judgment when it comes to her criminal partner, but for the most part, she is still leaps and bounds ahead of other stars.
Next: 90 Day Fiancé: Varya Opens Up About Immigration Struggles
The Real First Avenger: MCU Confirms When Hawkeye Joined Fury's SHIELD
About The Author
Washington News Post Latest Breaking News, Headlines
Washington News Post|| World News||USA News||Washington||
Celebrity News||Movie Review