Movie/tv News
Beyond Blue Switch Review: Ocean Edutainment Done Right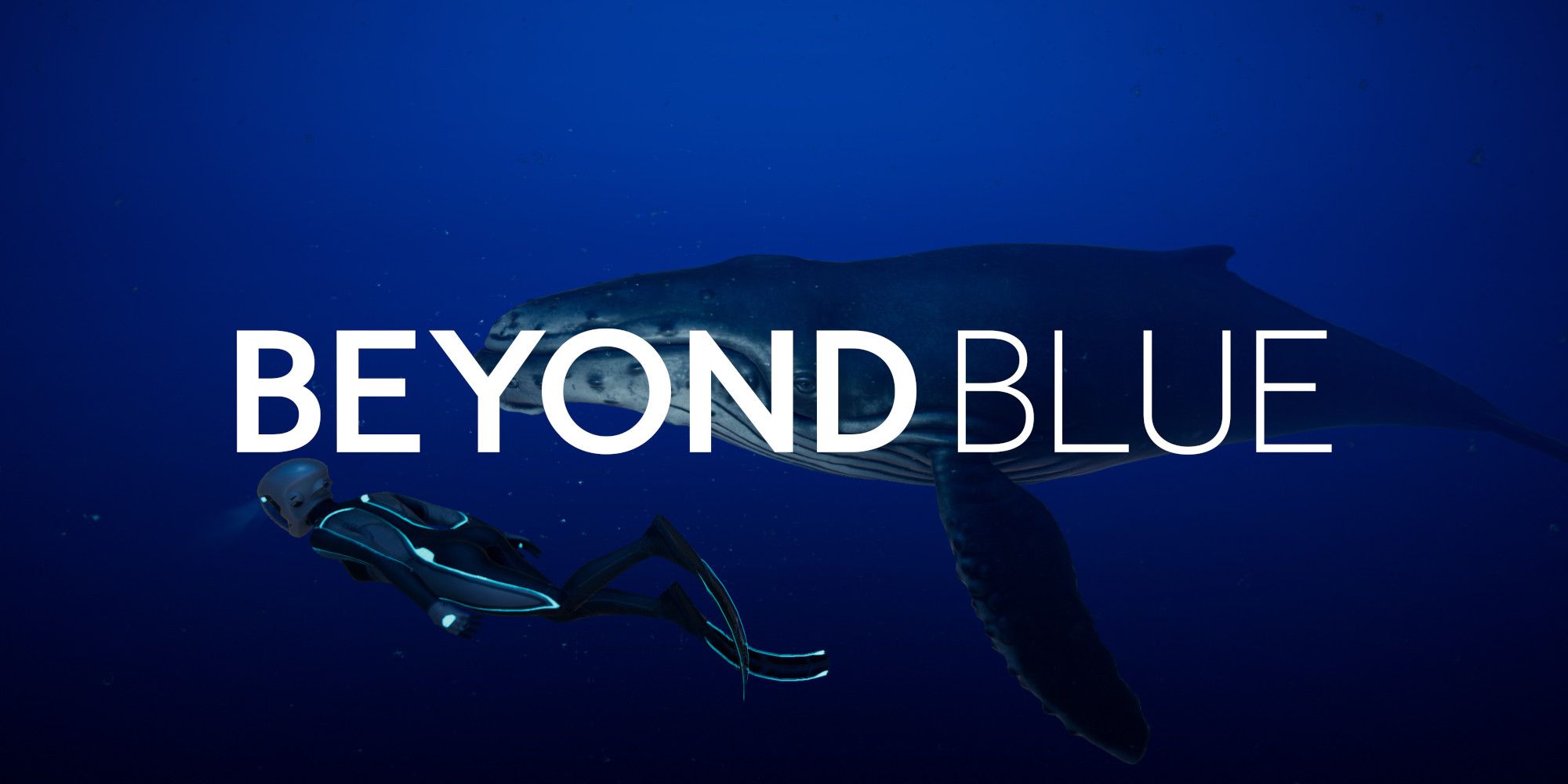 Beyond Blue is a relaxing underwater adventure, with its chilled if simplistic gameplay feeling as at home on Switch as on previous platforms.
Life underwater has often been an alluring prospect for video game developers. Whether it's the Randian nightmare of the city of Rapture in Bioshock, or the exploration of the unknown in Subnautica, it's been a setting that has showcased a lot of creativity over the years. It's also where Beyond Blue is based, from developer E-Line Media, which has made its way onto the Nintendo Switch following its initial release for PC, PS4, and Xbox One in 2020.
Beyond Blue focuses on the main character of Mirai, an intrepid oceanographer and deep sea explorer on a mission under the surface as part of a near-future research team. As Mirai, the player catalogues the sea life around her, tracks the family of sperm whales that drives her focus, and also tries to build relationships with her coworkers and family. With education in mind, Beyond Blue aims to both engage the player with its content while teaching them something new.
Related: 10 Chill Video Games To Unwind And Relax With
There is something deeply relaxing about Beyond Blue. Its free-flowing underwater movement lacks the rigidity that sometimes comes with seabound games, as Mirai effortlessly swims through its environments. Each map is relatively small, but does enough to make the player feel like they are part of something much bigger.
The gameplay itself is very much a litmus test for what the player is after, however. The gameplay is very simplistic, swimming to an objective marker (normally some sort of aquatic life), pressing a few buttons, and moving on. There's a collectathon-based system of documenting all kinds of a specific species too, which is useful for those who just want to dive in and experience the sea, but it isn't a taxing experience.
That said, it doesn't have to be. Beyond Blue is rightfully combat free, Mirai thankfully never having to fend off a shark or take down a bunch of deep water miners. Instead, it's about atmosphere, and here there is variation to be found from the calm of the atoll to the relative tension and claustrophobia of the trenches. It's a nice change from some of the other underwater-based games, feeling closest to the likes of Abzu.
Beyond Blue does also provide players with a wider story to discover, both from Mirai's professional sense as an oceanographer and from her inter-personal relationships. The maps generally relate to the tracking of a pod of sperm whales, while also splicing in other themes of conservation such as turtle hatchlings and the impact of mining on deep sea life. However, the family story, revolving around the care of Mirai's grandmother and the impact on her sister, is really where the depth lies, the story running parallel to the familial stresses of the whale pod.
Beyond Blue does have an eye on educating the player, whether it's through ecology or through simply showcasing and categorizing all sorts of underwater creatures. There are also a few good extras to be found, including a suite of videos explaining more about the behavior and biology of aquatic life, as well as some about what it means to be an oceanographer in reality. It's a neat touch, with the videos unlocking over the course of the game, providing a little more content for players to uncover.
From the perspective of Nintendo Switch functionality, Beyond Blue works absolutely fine. There is the typical drop off in graphical fidelity when in handheld mode, with draw distance drop having the most significant impact, but it doesn't make the game worse for those anticipating it. Meanwhile, the gameplay itself still runs smoothly enough, meaning this can be a good option for those on the go after something a bit more highbrow.
Overall, Beyond Blue is an interesting game with some solid story strands to propel its underwater gameplay. Its emotional impact doesn't reach the heights of the likes of Firewatch, and its limited gameplay may put some players off if they want something more substantial or challenging, but nonetheless this is a well crafted and calm title that proves its worth. When it comes to education-based games, this is a good example of how engaging it can be.
More: 10 Great Shark Documentaries To Watch This Summer
Beyond Blue is out now for PC, PS4, Xbox One, and Nintendo Switch. Screen Rant was provided with a Switch download code for the purposes of this review.
90 Day Fiancé: Ronald Clarifies His New GF Isn't American Or South African
About The Author
Washington News Post Latest Breaking News, Headlines
Washington News Post|| World News||USA News||Washington||
Celebrity News||Movie Review