Movie/tv News
Facebook Still Can't Figure Out Encryption For Messenger & Instagram Direct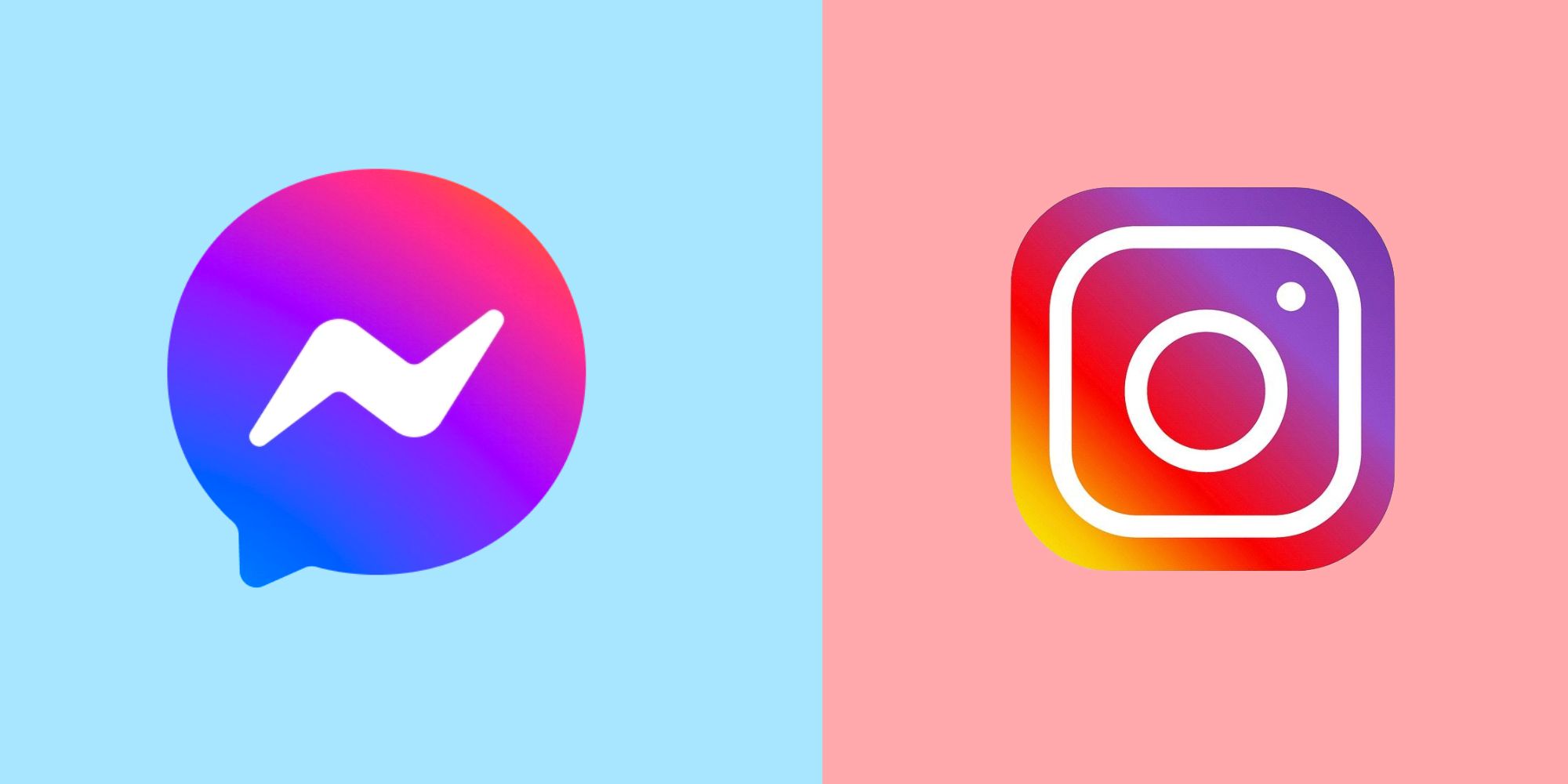 Facebook first announced it was working on end-to-end encryption for its messaging platforms in 2019. It's anyone's guess why it's taking so long.
Facebook recently confirmed that end-to-end encryption is still coming to Messenger and Instagram Direct — just not until 2022. This announcement was part of a larger press release from Facebook, with the company providing an update on the future of its two messaging platforms.
When it comes to messaging app features, end-to-end encryption is one of the most important. It's another layer of security that prevents messages from being read by anyone other than the sender and receiver, ensuring that conversations stay as private as possible. Not only is it impossible for encrypted messages to be read by hackers, but these messages are also completely hidden from the app they're being sent from. For example, when someone sends a message on Signal or WhatsApp, those companies can't see the message's contents at all.
Related: Facebook Says Bug Exposing Millions Of Email Addresses Not Worth Fixing
End-to-end encryption has been one of the most sought-after features for Facebook Messenger and Instagram Direct. Back in 2019, Facebook CEO Mark Zuckerberg confirmed that the company was working on adding it to both services. Unfortunately, it'll still be a while longer before that happens. In a press release that was published on April 30, Facebook's Messenger Policy Director, Gail Kent, announced that encryption won't be available on Messenger or Instagram Direct until 2022 "at the earliest." Kent doesn't provide any reason as to why it's taking so long for encryption to be available, simply saying that it's a "long-term project" and that the company expects "to make more progress on default end-to-end encryption for Messenger and Instagram Direct this year." As such, WhatsApp will continue to be the only Facebook-owned messaging app with encryption for a while longer to come.
Other Long-Term Goals For Facebook's Messaging Apps
While that delay for end-to-end encryption isn't ideal, Facebook also provided some updates on other long-term goals for Messenger and Instagram Direct. These resulted from virtual workshops that Facebook held with experts on safety, privacy, human rights, and consumer protection. On the privacy side of things, Facebook says its biggest takeaway is that "people want to know how their data is being used and what data is accessible by us or others when messaging." This is something that end-to-end encryption would address head-on, making it all the more irritating that it won't arrive for at least another year.
Other points from these workshops include people wanting additional protection against scams, more safety controls, and a messaging experience that's "free from unwanted intrusions." While those are all pretty common requests, this could be an indicator as to where Messenger and Instagram Direct are heading in the future. Facebook has long struggled with the privacy end of its messaging apps, so if that's something the company is actively talking about with experts in those fields, hopefully it's a sign that end-to-end encryption isn't the only big privacy feature coming to the platforms over the next couple of years.
Next: Facebook's Targeting Clubhouse With FOUR Audio Features: Will They Work?
Source: Facebook
90 Day Fiancé: Potthast Family Business Makes Fans Suspicious
About The Author