Movie/tv News
Halo Infinite: How to Complete Peerless Warrior Challenge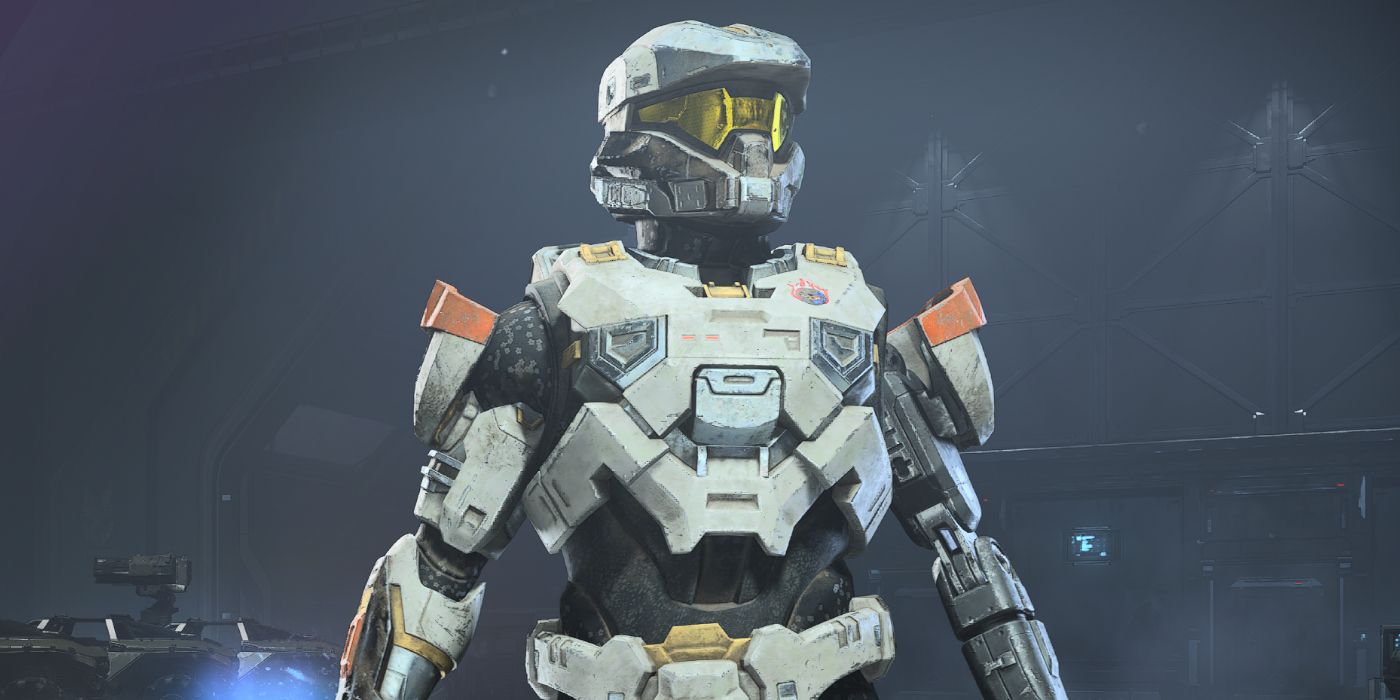 Once a player completes all of their weekly challenges in Halo Infinite, they unlock the Peerless Warrior challenge that rewards a unique prize.
When the Halo Infinite multiplayer launched on November 15, it was included with a challenge system that provides players with unique tasks they may choose to accomplish while playing. Among the challenges is the daily "complete one match challenge" and various weekly challenges ranging from getting kills with a specific weapon to assisting teammates in taking down enemies. Completing these challenges help players level up fast in Halo Infinite's multiplayer as it rewards them with experience points and progression towards their rank in the Season 1: Heroes of Reach battle pass.
While there are around 20 weekly challenges, players can only have three active at once (or four with the battle pass unlocked). Players who find themselves stuck on a challenge can use one of their Challenge Swap consumables to abandon it and have a new challenge take its place. However, only after players complete all of the available weekly challenges can they unlock the ultimate challenge. The ultimate challenge is the pinnacle of Halo Infinite's weekly challenges and, upon completion, rewards players with additional experience points and a unique cosmetic. Unlike the items collected from leveling the battle pass, the ultimate challenge's prize is only available for a limited time – the week that the ultimate challenge is active – making it a reward not all players will be able to collect.
Related: Halo Infinite Fusion Coil Guide: How it Works & Where to Find it
Halo Infinite's ultimate challenge this week is Peerless Warrior. To complete it, players must earn five killing spree medals in multiplayer matches. To get a killing spree, a player must defeat five enemies in a row without dying. While the task may seem straightforward, getting five killing sprees can be a difficult achievement amidst the chaos of Halo Infinite multiplayer matches.
Getting The Willow Tea Armor Coating in Halo Infinite
To complete the Peerless Warrior ultimate weekly challenge, players can participate in the Fracture: Tenrai event game mode, Fiesta. In this limited-time game mode, players compete in a 4v4  team deathmatch. Unlike the Slayer game mode, however, each time a player spawns, they are equipped with a random set of weapons, providing easy access to some of the best weapons. By spawning with a Rocket Launcher, Gravity Hammer, or Energy Sword, players are more likely to get a killing spree as these are some of the most powerful weapons in Halo Infinite's multiplayer. It's not guaranteed, however, because their opponents could be randomly equipped with the same or better weapons. Another effective strategy would be to load into a Quick Play match with a friend and have them help by lowering an enemy's shields first before getting the kill.
While ranking up the battle pass allows players to collect rewards, only those who complete all their weekly challenges and the ultimate challenge will receive this week's ultimate reward. Players who complete the Peerless Warrior ultimate weekly challenge will be rewarded with the Willow Tea armor coating. Unlocking the Willow Tea will allow players new color customization for their Spartan Mark VII armor core.
While the ultimate challenge may not be feasible for all Halo Infinite players, those dedicated to completing it will be rewarded with unique prizes. Accomplishing the Peerless Warrior ultimate weekly challenge is more than possible, especially with the random weapon loadouts assigned in the Fracture: Tenrai event game mode, Fiesta. The Peerless Warrior ultimate challenge and the Willow Tea armor coating will remain available for players to unlock through November 30, where it will then be replaced by the following week's ultimate challenge and reward.
More: Halo Infinite: How To Unlock A Mythic Medal
Halo Infinite multiplayer is available on the Xbox Series X/S, Xbox One, and PC.
Battlefield 2042's Steam Player Count Is Lower Than Farming Simulator 22
About The Author
Washington News Post Latest Breaking News, Headlines
Washington News Post|| World News||USA News||Washington||
Celebrity News||Movie Review