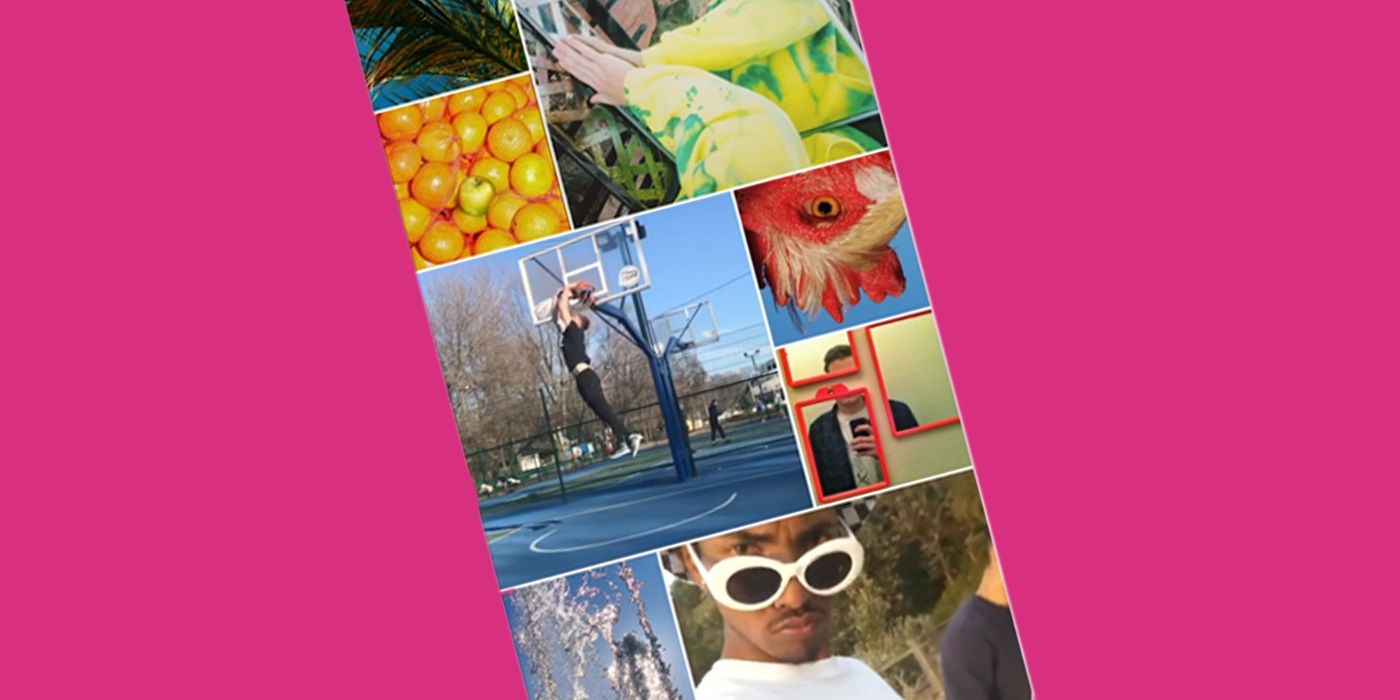 Instagram is looking to clear up some misconceptions by explaining how the service and its algorithm really works and recommends content.
Instagram wants users to better understand how the app works, so it's releasing a series of posts explaining the technology behind the service and how it influences the way people use the social media app. Since its launch in 2010, Instagram has become a popular platform for people to share pictures and videos. The features have evolved over time as well, with users now also able to express themselves through Stories and live streams. 
The Instagram Feed, along with Stories, hosts content from those accounts a user follows. In contrast, the Explore page provides the opportunity to discover content based on posts the user has liked. People can also explore Instagram through Instagram Reels, an alternative to TikTok that allows the creation of 15-30 second videos. Instagram allows users to customize their app experience, including the opportunity to make their account more secure through measures like enabling two-factor authentication or setting an account to Private. 
Related: How To Add Pronouns To Your Instagram Profile
Instagram has now explained why certain posts are recommended in the Explore page. Essentially, the service looks at the user's preferences, along with information about Instagram posts and the people who create them as "signals" to determine which content should be recommended. According to Instagram, one of the most important signals for the Explore page is engagement, such as how many likes, comments and shares the post has received. Another important signal is how the user has interacted with posts on the Explore page in the past, as this allows Instagram to identify similar content that might be of interest to the same user. 
How The Instagram Algorithm Really Works 
There isn't one overarching algorithm on Instagram. Each aspect of the app, from the user's Feed to the Explore and Reels pages, has its own algorithm that varies depending on how people use the particular feature. For example, people tend to use their Feed to keep up with friends and family, while Reels is geared toward finding entertaining videos. Each algorithm was developed to ensure the Instagram user sees relevant content centered around what they actually care about and ranks posts on related factors, such as recent posts from people they follow on their Feed or in Stories. 
Instagram is always evolving and trying to offer features that its userbase might find useful, like the upcoming option to draft Stories rather than having to post one immediately. In reality, so much is going on that it can be difficult to grasp just how the app works behind the scenes. However, with the service's new attempt at being more transparent, Instagram is working to reduce some of this confusion and improve the user experience in the process. 
Next: How To Easily Caption Instagram Stories With A Sticker
Source: Instagram
Suicide Squad Ayer Cut Still Wouldn't Include All Jared Leto Joker Footage
About The Author
Washington News Post Latest Breaking News, Headlines
Washington News Post|| World News||USA News||Washington||
Celebrity News||Movie Review