Movie/tv News
Instagram Is Killing Threads, The DM Chat App You Probably Forgot About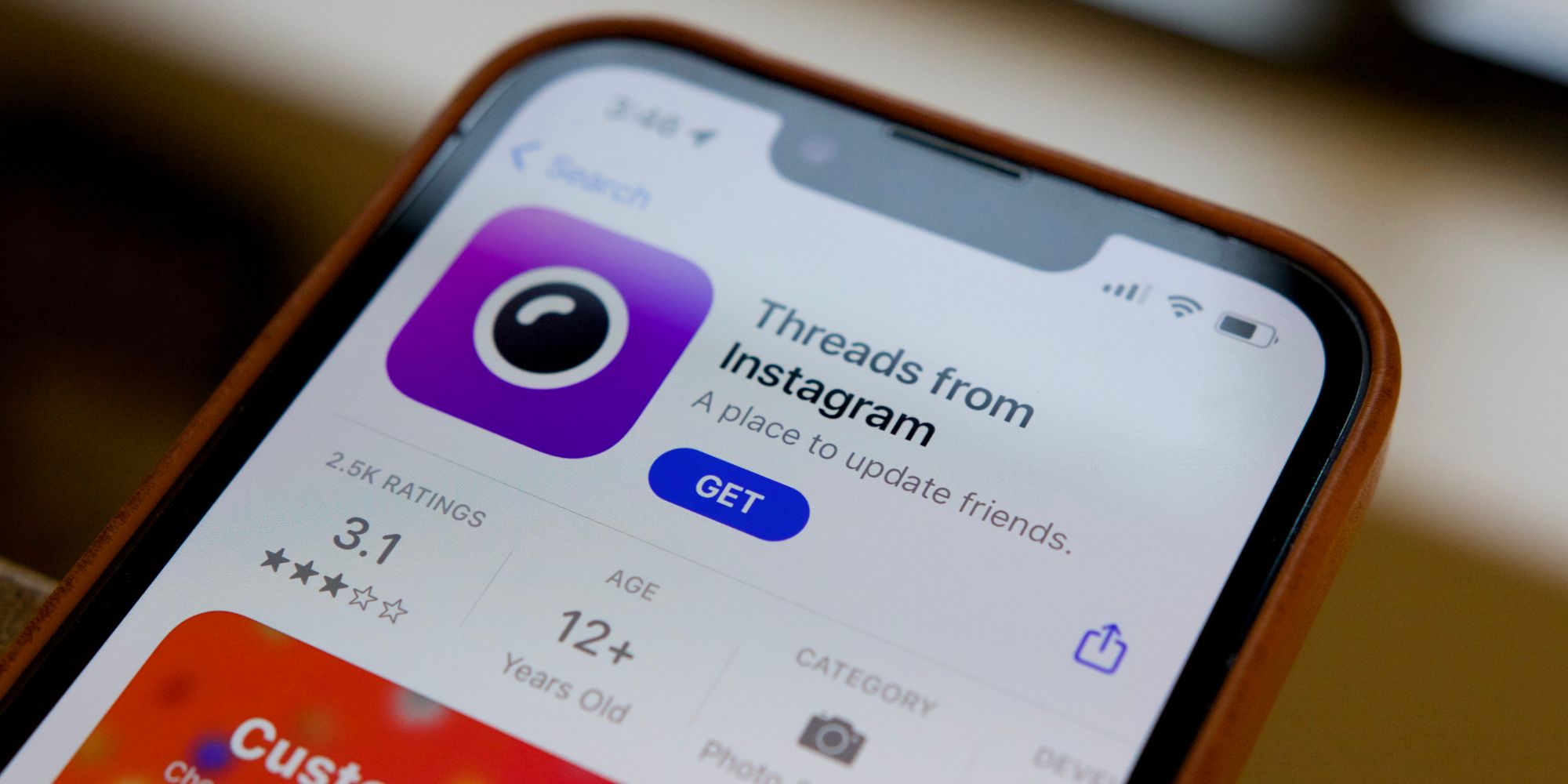 Following a short and strange life, Instagram Threads is officially being laid to rest. The app officially shuts down at the end of December 2021.
Instagram Threads, the strange messaging app exclusively for Close Friends on Instagram, is officially shutting down after a short-lived life. If there's one constant with social media apps, it's that they're always trying something new. Some are a complete failure (RIP Twitter Fleets), and others — like YouTube Shorts — are a considerable success.
This nature of experimentation has been heavily prevalent in Instagram over the years. It may have started as a simple photo-sharing app in 2010, but in 2021, it's much more than that. Users can watch videos up to 60 minutes long with Instagram TV, Instagram Stories has been a largely successful copy of Snapchat Stories, and you can even do in-app shopping. Posting photos is certainly still a large part of the Instagram experience, but it's since expanded far beyond that.
Related: Twitter Axes Fleets – Why It Was Doomed From The Start
While things like Instagram TV and Instagram Stories may have worked out, not every new feature Instagram releases is a winner. Such is the case with Instagram Threads. In October 2019, Instagram announced Threads as a new standalone app for chatting with your 'Close Friends' on Instagram. It allows folks to send photos and text messages to friends, see who's online, and has a Status feature that automatically updates to show what you're doing (such as driving, being at the gym, at an airport, etc.). A little over two years later, however, Instagram Threads is shutting down. TechCrunch broke the news on November 17, saying Instagram confirmed that Threads "will no longer be supported by the end of December 2021." Threads will keep working until then, but Instagram will begin directing Threads users to the main Instagram app starting November 23.
Why Instagram Is Shutting Down Threads
Instagram doesn't outline a specific reason for Threads' demise, though it's pretty easy to piece together what went wrong. For one thing, Threads was never marketed very well. Instagram made a big fuss about the app when it launched, but since then, it's done little to remind users that it exists. This is evident with Instagram Threads being the 214th top Photo & Video app in the App Store, in addition to its roughly 13.7 million global installs between the App Store and Google Play. By comparison, Sensor Tower estimates the primary Instagram app received 12 million downloads in October 2021 alone.
There's also the fact that the quality of Threads left a lot to be desired. As TechCrunch reminds, Threads was often "difficult to navigate between the different sections of the app" and generally difficult to use. Instagram fixed this with a major overhaul in 2020, but it did little to improve the 3.1-star rating Threads currently has on the App Store.
Ultimately, the death of Threads isn't very surprising. There were some interesting ideas there, but between poor marketing and a lacking user experience, it resulted in a product that's no longer sustainable for Instagram. Instagram's promised big changes are coming to its regular app over the coming years, so maybe traces of Threads will eventually live on there. Until then, so long and farewell.
Next: Instagram Just Ripped Off TikTok… Again
Source: TechCrunch, Sensor Tower
Home Sweet Home Alone Review: The Christmas Magic Is Gone In Failed Reboot
About The Author
Washington News Post Latest Breaking News, Headlines
Washington News Post|| World News||USA News||Washington||
Celebrity News||Movie Review