Movie/tv News
Xbox Series S Wins Black Friday, Outsells The PlayStation 5 & Switch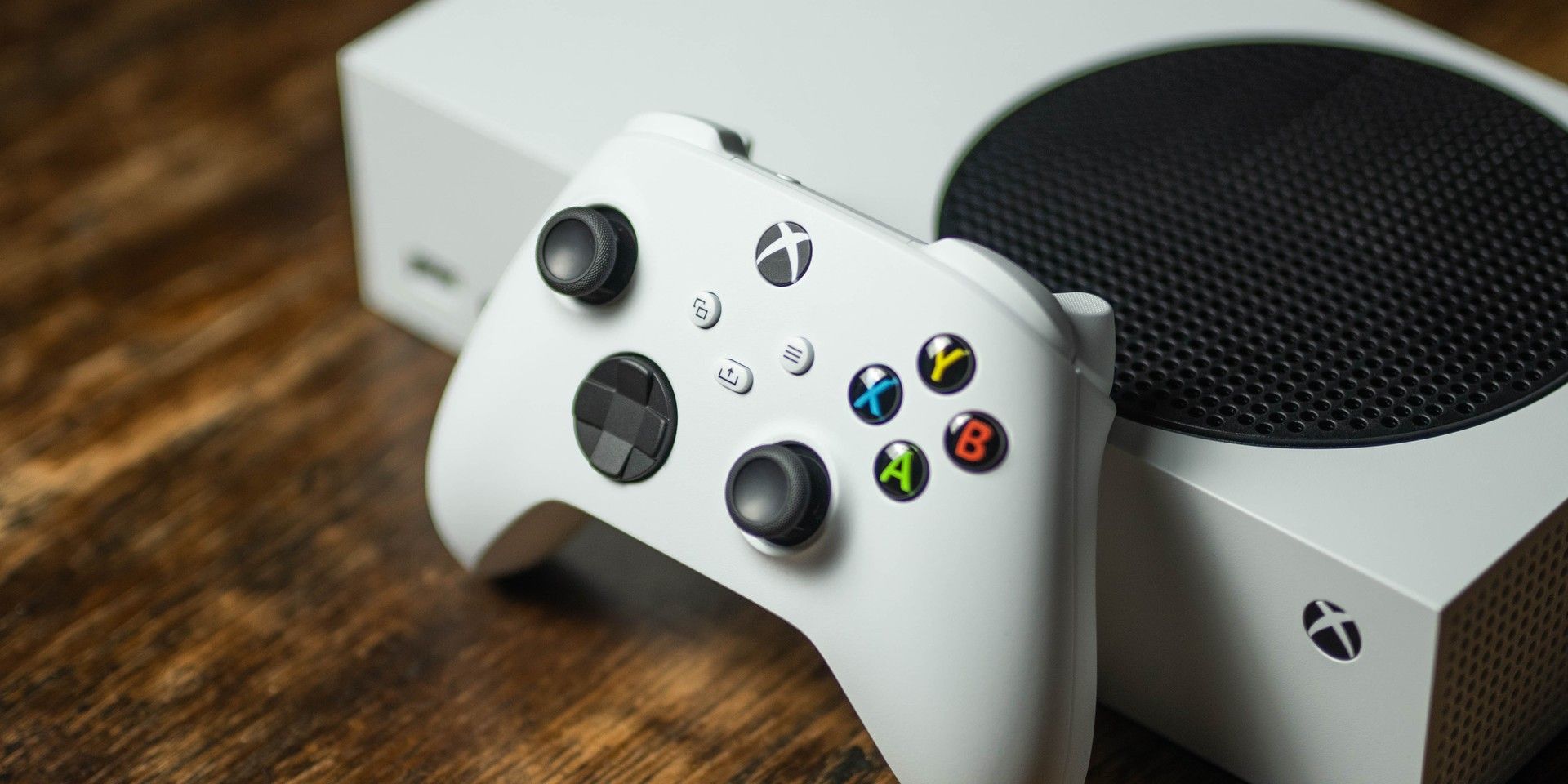 Despite being less powerful than the PS5 and the Xbox Series X, the Xbox Series S was the best-selling console during Black Friday this year.
According to a recent report, the Xbox Series S was the best-selling console on Black Friday, outperforming both Sony's PlayStation 5 and the Nintendo Switch. The smaller, cheaper console also outsold the Xbox Series X, which is soon getting a special Halo Infinite version in a limited edition bundle.
The Xbox Series S is the smaller, pared-down version of Microsoft's next-gen console. It also costs less, retailing for just $299 as opposed to the Series X's heftier $499 price tag. This is similar to Sony's approach with the more affordable PlayStation 5 Digital, although the hardware differences between the two new Xbox models are much greater; While the PS5 Digital is the same as the standard PS5 sans a disc drive, the Xbox Series S is significantly less powerful than the Series X, boasting less ram and a more modest GPU. It is also significantly smaller than both the Series X and the allegedly hard-to-ship PS5.
Related: Why Elder Scrolls 6 Being Xbox Exclusive Isn't PlayStation's Loss
The Series S's more conservative hardware hasn't seemed to hinder its sales, as the compact console moved more units than its competitors this Black Friday according to a report from Business Insider (via Kotaku). The Business Insider report pulled data from the Adobe Digital Economy Index, which analyzes web data from online storefronts and directly surveys over one-thousand retailers. This robust pool of information gives the impression that the Xbox Series S was indeed the best-selling console during the biggest markdown event of the year.
There are many reasons why the Xbox Series S outperformed other consoles this Black Friday. Perhaps the most obvious point would be the price of the console; at just $299, gamers can get their hands on next-gen hardware for the same price as the comparatively underpowered Nintendo Switch. Equally as impactful is the issue of availability; while retailers like Walmart procured new PS5 and Xbox Series X units in preparation for Black Friday, the Series S is still the more readily available option. Plus, even if it isn't as powerful as the Series X or PS5, the Series S can still run games at 1440p and 120fps, which is a big step up for many console gamers.
Looking past this holiday season and into a time where limited stock will (hopefully) not be a concern when it comes to these systems, it will be interesting to see which one comes out on top. PlayStation and Nintendo consoles have been selling better than Microsoft's offerings over the past few years, but that could certainly change. If Microsoft continues to expand Game Pass and improve its library of exclusive games, the Xbox Series S could continue to fly off the shelves.
Next: How To Use Cloud Gaming On Xbox One & Series X/S
Source: Business Insider (via Kotaku)
Peacemaker Clip: John Cena's Supervillain is Not a Fan of Aquaman
About The Author
Washington News Post Latest Breaking News, Headlines
Washington News Post|| World News||USA News||Washington||
Celebrity News||Movie Review