Travel
'Nomad' episode guide: Join Carlton McCoy on his search for authenticity around the world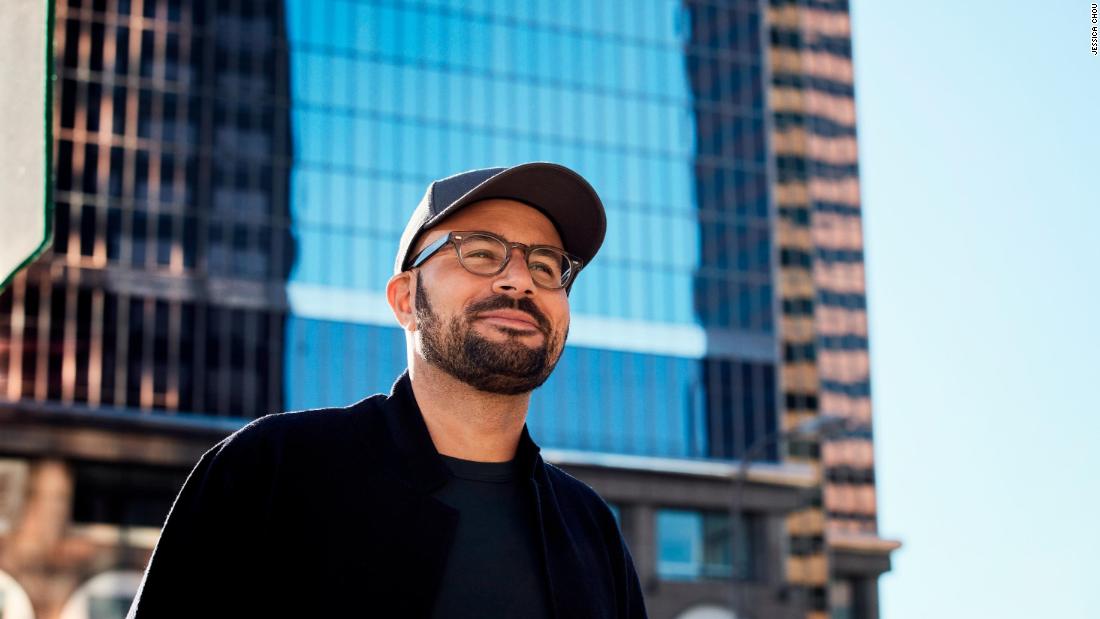 Take a look at what he discovered:
GHANA
Traveling back to Africa for only the second time in his life, McCoy was immediately swept up in the fast-paced and vibrant Ghanian culture. The scents and flavors of Ghana reminded him of his own youth in the American South, and he was grateful for an opportunity, as a member of the African diaspora, to connect to his ancestral roots. Ghana, with its thriving economy, delicious food and vibrant art scene, was the perfect place to reconnect.
Check out below for the keys to an authentic Ghanian experience:
WASHINGTON, DC
Revisiting his childhood hometown, McCoy took a closer look at what he calls "two very different images of DC." There is the more polished Capitol juxtaposed near edgier and more diverse pockets of the city. McCoy hails from Fairfax Village in Southeast DC, and he spent his time in the city trying to reconcile his memories with its changing demographics and evolving culture.
Get to know the real DC:
SOUTH KOREA
South Korea is a combination of old and new. The country is on the cutting edge of worldwide popular culture and also a conservator of centuries-old traditions.
McCoy met up with his old culinary school friend and one of the first Korean master sommeliers, Kyungmoon Kim, who guided him through Korea's major cities and most remote villages and introduced him to the concept of jeong, loosely translated to mean the feeling of attachment to another person and the hospitality that arises from that connection.
Take a look at some of the spots where McCoy experienced authentic Korea:
PARIS
While in Paris, McCoy expands his search for authentic Parisian experiences to the lesser-known banlieues, or suburbs, that surround the city center. Beyond the Champs Élysées and the Eiffel Tower, the rich diversity of dining options and cultural offerings highlights the complexities of the Parisian identity.
Interested in learning more about the authentic Parisian lifestyle? Check out these six spots:
Washington News Post Latest Breaking News, Headlines
Washington News Post|| World News||USA News||Washington||
Celebrity News||Movie Review