Dallas
JJ Watt strikes deal with Arizona Cardinals, shares the news himself with simple tweet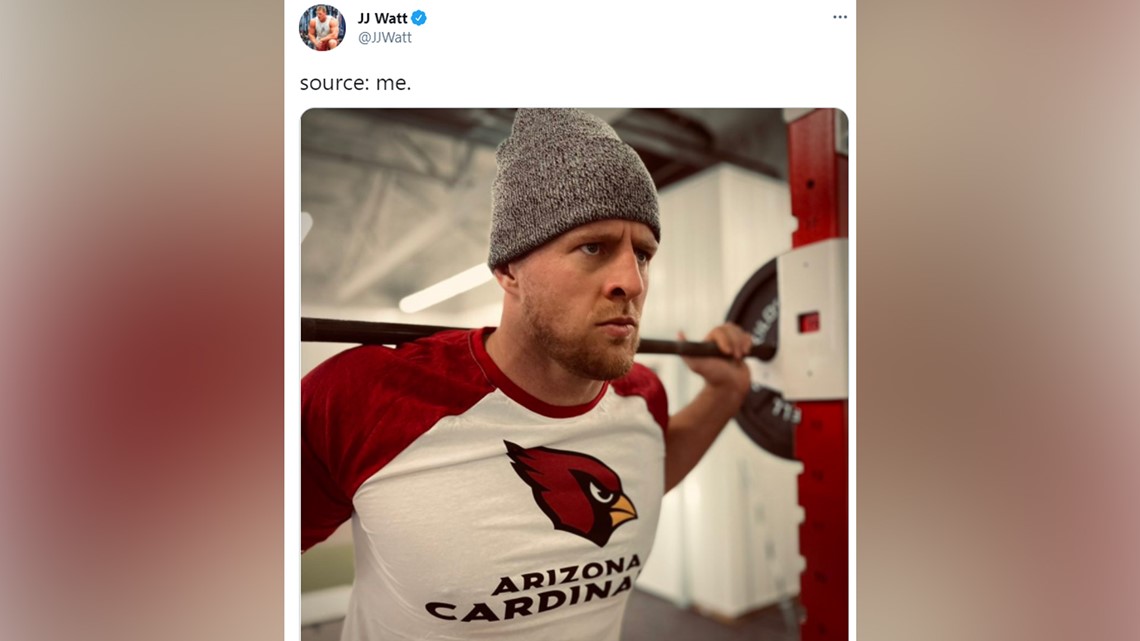 We no longer have to wonder where J.J. Watt will go after leaving the Houston Texans last month.
Note: the video in this story is from a Feb. 12 broadcast and covers J.J.'s comments after leaving the Texans
About 15 minutes later, Arizona's official Twitter account made it clear for anyone who was still confused: yes, J.J. is now an Arizona Cardinal, and it's a two-year deal.
Based on this Instagram post from only a week ago, Hopkins should be happy about today's news. He posted a photo of him and J.J. together and wrote "Let's finish what we started…"
As a first-class champion on and off the field, Watt has become one of the most beloved athletes in Houston history.